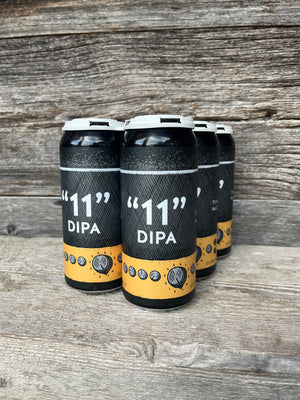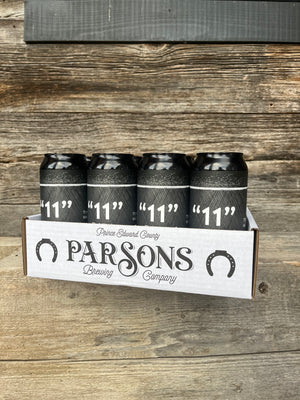 473 ml can ABV: 7.7% IBUS: 2
Cult classic movie Spinal Tap inspired us to throw hops in at every juncture possible into this juicy DIPA - Cascade hops from our hopyard in the mash tun, heavy handed Cashmere/Triumph dry hop additions and even Phantasm crushed NZ Sauv Blanc grape skins in the whirlpool for good measure. .

*Please recycle by returning your empties to your local Beer Store.