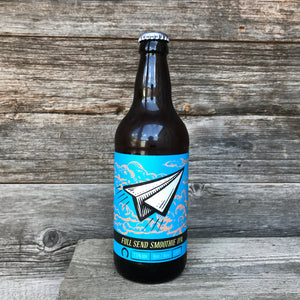 500 ml bottle ABV: 7.5% IBUS: 40
This seasonal favourite highlights how strawberry and mango puree can be folded into an IPA without detracting from the fact that it is still a beer.  It's high ABV is masked by the texture, mouthfeel and dominant rounded fruitiness in this unique brew, while the hops and malt take a back seat.
Save 10% when you order a case (12 bottles).
Please recycle by returning your empties to your local Beer Store.