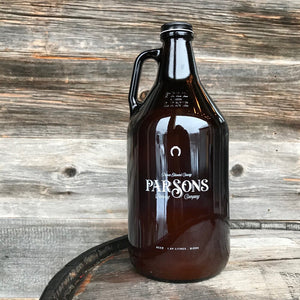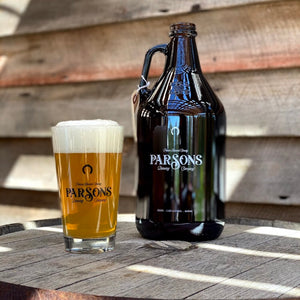 1.89 Lt growler ABV: 5% IBUS: 20
A true coast to coast collaboration to benefit Prince Edward County Learning Centre. A fragrant pineapple nose and an indefinable fresh dry crispness make this an absolute patio crusher. Heavily dry hopped with Hops Connect Sasquatch and Pleasant Valley Cascade hops, featuring Rahr Malting barley and Barn Owl Wheat and Escarpment Foggy London yeast.
Save 10% when you order a case (12 bottles).
Please recycle by returning your empties to your local Beer Store.