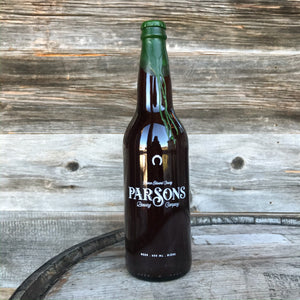 650 ml bottle ABV: 8.5% IBUS: 45
We took our Mousetrap Rye Pale Ale and aged it in rum barrels and out came a masterpiece - Caribbean spices on the nose and palate contribute a warming effect balanced by a mild sugar cane sweetness reminiscent of a Scotch Ale. Dangerously smooth.
*A ¢0.20 bottle deposit is included in the price.
*Please recycle by returning your empties to your local Beer Store.