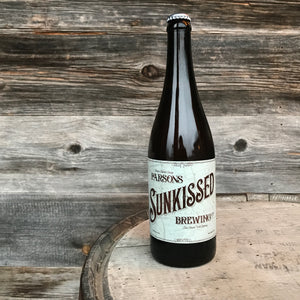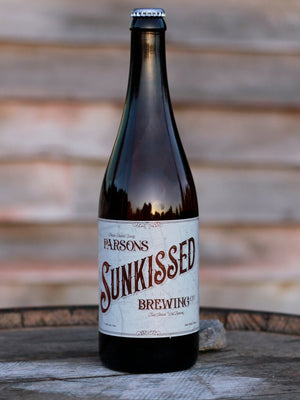 750 ml bottle ABV: 7.5% IBUS: 18
Cloudy by nature with a tart open, a subtle juiciness & lingering hints of crisp orchard fruit. Our small vineyard consists of 500 vines - Pinot Noir & Chardonnay. Upon harvest, the grape juice is blended with a golden ale and fermented together with Saison yeast. The result is something very unique - a hybrid that is 30% wine and 70% beer.
*Please recycle by returning your empties to your local Beer Store.