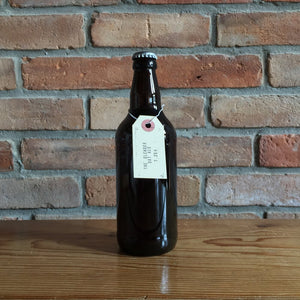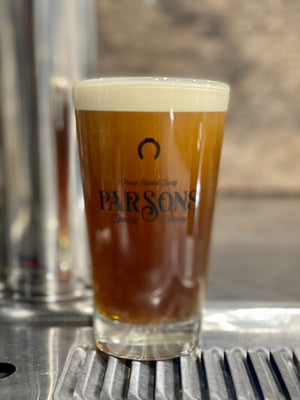 500 ml bottle ABV: 7.25% IBUS: 25
Appropriately named 'The Blender', Kirk's first foray into recipe development predominantly features malted oats. Deep amber in colour, drinking as smoothly as a breakfast shake. You won't realize til you stand up that it's 7.25% ABV. Pleasant Valley Hops Ontario cluster hops balance out the maltiness with mild floral undertones.
*Please recycle by returning your empties to your local Beer Store.