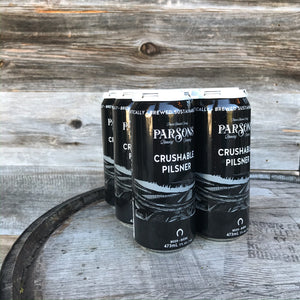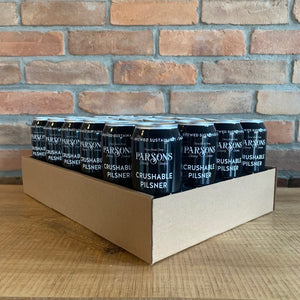 473 ml can ABV: 5% IBUS: 35
Called Crushable for a reason - this traditional German Pilsner is made for a hot summer day. Unfiltered because it has nothing to hide. Using only German malt & hops make for a malt-forward open and a dry finish.
Please recycle your cans by returning them to your local Beer Store.