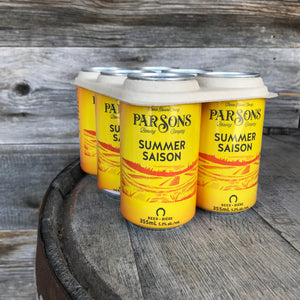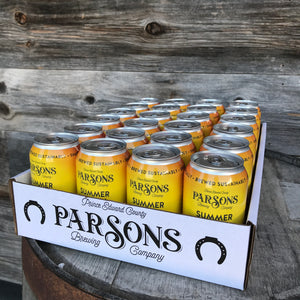 355 ml can ABV: 5.3% IBUS: 17
A dry Saison highlighting the complex flavour of Belgian Saison yeast. A tempered late addition of Australian Summer hops add an element of stone fruit in what is otherwise a dry, sessionable brew. *BrewOn Certified.

*Please recycle by returning your empties to your local Beer Store.