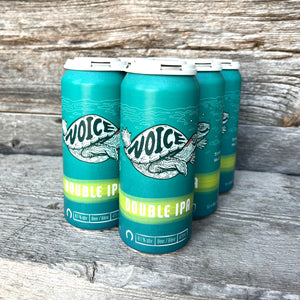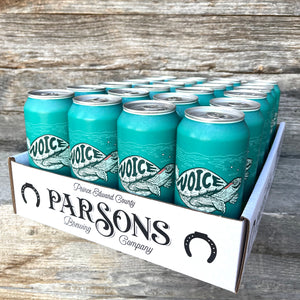 473 ml can ABV: 8.1% IBUS: 40
A big focus on oats in the grain bill of this 8.1% abv DIPA gives it a full mouthfeel without being sweet.   Honeydew melon and citrus from heavy handed Mosaic and Citra hop additions.  Have two back to back and it makes your face tingle, right @freshlemonadedave? 
*Please recycle by returning your empties to your local Beer Store.